We are a team of skilled marketers who want to give you the platform to tell your story. Some of you may know us as "RedDog." We are the marketing communication agency that offers digital and social media marketing, traditional marketing, data services, video and podcast production, as well as many other services. We want to provide you with the platform to capture your family's legacy that will live on forever.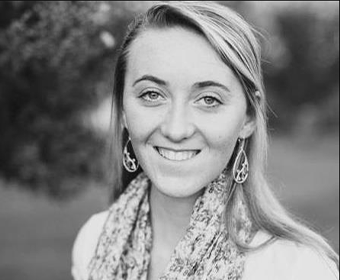 Morgan Knox
Head of Video Production mknox@reddogagency.com
Morgan graduated from Hofstra University with a Bachelor's Degree in Film Studies and Television Production, she joins the Life Story Videos team as our Head of Video Production. Morgan brings a ton of energy to her projects! When she isn't editing super cool videos, she can be found coaching on the lacrosse field. When asked,
"What makes you passionate about this business?"
Morgan's response was, "I am a firm believer in everyone has a story to tell. We want to help tell your story and have it live on throughout generations. I am passionate about the power of video and the impact it can leave on people."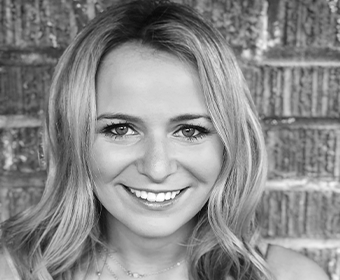 Julia Dukes
Director of Strategic Marketing julia.dukes@colorado.edu
Julia is a recent graduate from the University of Colorado Boulder where she received her degree in Strategic Communications with a focus in Advertising and a double minor in Business and Sociology. She is the Director of Strategic Marketing at Life Story Videos and specializes in branding and social media. She's currently based out of Denver, Colorado. When she's not working, she likes to hit the slopes and hike. 
When asked, 
"What makes you passionate about this business?" 
Julia's response was, "I believe there's great value in listening to people's most memorable stories. Every person is shaped by different challenges and life events that lead you to the person you are today. There is no better way to learn from our friends and family than to document their legacy because who knows, some of their answers might surprise you..."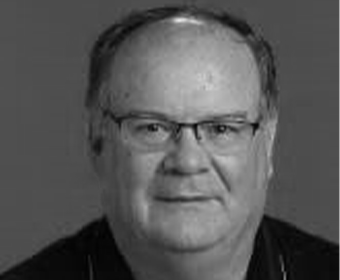 Larry Dukes
President & Founder ldukes@reddogagency.com
Larry is a seasoned C-level executive in Marketing, Analytics and Finance. He has provided consulting services for over 25 years to companies like John Deere, MasterCard, Bank of New York, Amazon and several others. He has also had a side career in broadcasting doing live streams and broadcasts providing analysis and commentary in several sports.
"What makes you passionate about this business?" 

"As the elder member of our staff, I see the gift of my generation being the sharing of experiences and wisdom of the ages. Too many times this is lost and I am passionate about video providing both a docuseries of one's life and family plus those inciteful pearls of wisdom".
"The video Pet Life Story Vids created of my dog was amazing. The process was simple, straightforward, and the team was great to work with. I would definitely use them again for my next pet!" ~Carrie D.
"Life Story Videos gave me a chance to relive memories from my childhood. It was great having the opportunity to tell my stories that will live on through generations to come. I'm not one that likes to be in front of the camera but the production team made me feel comfortable, as if I was just having a normal conversation." ~Isabelle K.